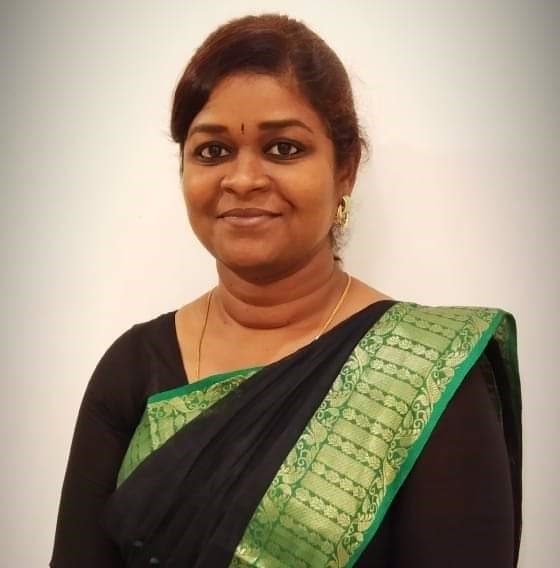 Dr. G. Prema MD (Hom),
Classical Homoeopathy Practitioner
Aasil Healthcare
About Aasil
---
Aasil Healthcare, was started by Dr. G. Prema MD(Hom), on April 10th, 2021. She is a Classical Homoeopath with clinical experience since Dec 2006. Aasil Healthcare was started with the primary aim to create health awareness.
Online Consultation
---
We provide Online consultation for chronic ailments. To fix an appointment please write an email to prema@aasilhealth.com. When mentioning your complaints, write them one by one in chronological order, describing each briefly. How long you have been suffering, what you think caused the illness, what makes the illness worse and what makes it better, emotional disturbances, past or current medications if any, and any other information you would like to let us know. Attach investigation reports if you have any.
Once we have reviewed your email, we will update you on the time for a Video or Phone consultation of your choice. You can expect a reply within a day.
Consultation Fees
---
For first consultation : Rs. 2,500 (45-60 minutes)
For follow-up consultation : Rs. 750 (15-20 minutes)
Medicine packing & Courier charge : Rs. 150 (within India)
Consultation with prescription for four weeks